Production
Comprehensive Colour Solution Provider
AMTEX produces final products through various organic synthesis processes and has a production scale and flexible response system that can supply products that are globally competitive in terms of quality, price and delivery time.
AMTEX is improving business operation efficiency through a range of systems & processes.
Our latest computer automated production facilities have vastly improved the working environment for our employees.
Supply chain management-based logistics systems for stable supply to domestic and overseas customers
SAP-based internal management system operations.
Based on these, AMTEX can ensure supply stability and has maintained a high trust relationship and signed long-term supply contracts with several customers.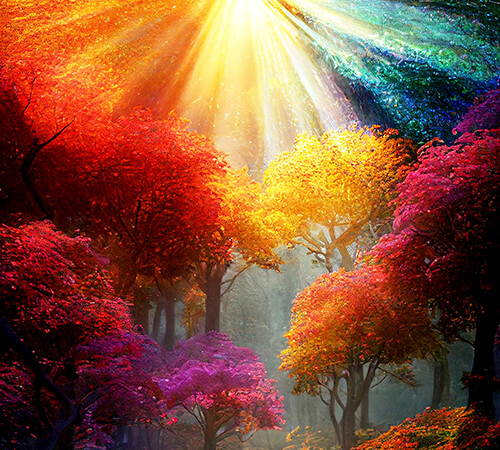 A reverse osmosis process is used to remove impurities and to give dyes of high purity which minimizes the risk of non-conformity during the dyeing process. This enables us to manage and maintain the consistent high quality of all our products, which is one of the greatest strengths and advantages enjoyed by AMTEX.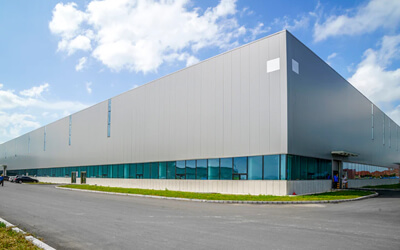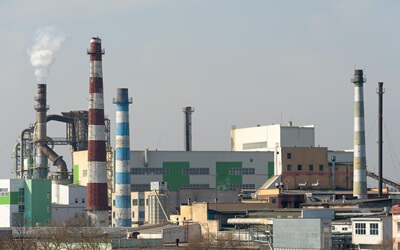 It is noteworthy that we produce all of our 150+ products in this single factory through a consistent integrated process which encompasses the whole operation from the input of raw materials to the shipment of finished products.
Production Capacity
| | |
| --- | --- |
| Reactive Dyestuff  | 8,000 ton/year |
| Digital Textile Inks    | 5,000 ton/year |