Technical Service Center
AMTEX takes initiative to seek out our customers.
AMTEX operates a technological support centre which provides dyestuffs related solutions to satisfy our customers' demands and to enhance their technical capacity. We provide active technical support not only for the dyeing but also for the entire process required by the customer to manufacture products. We identify the requirements of our end users well in advance so that, through continuous R&D activities, we lead the way in product enhancement and the development of new products.
Focusing on the research and development of Reactive dyes, colorants for inkjet printing and reactive inks for nearly 30 years, AMTEX has a leading R&D team in the industry.
Based upon the experience accumulated over three decades, our continual investment and strategic allocation of resources, we have developed high value added products for the next generation and identified new businesses, thereby securing the future growth of AMTEX.
Technology Consulting Services for Customer Support
Recommending dyestuffs and optimal dyeing process suited to customer demands
Analysis of the causes of dyeing failures and recommendation of methods for improvement
Provide the Latest Technical Know-How and Introduce New Products
Technical Support for Mill Accreditation
Technical support for the accreditation of the Dyehouses for fashion brands (eg to the standards of TARGET, JCPenney, etc.)
Fostering Specialists through Technological Training
Implementation of technical training in dyestuffs and the dyeing process, targeting technicians in the laboratory and in the work field
Opening seminars for customer technical staffs
Testing Support
Various testing for colour fastness
Technical support for problem solutions and issuing test report
Company visit technical training
Customer technical support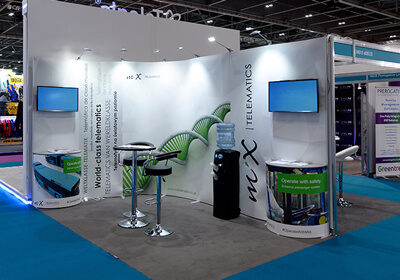 Colour Match Solution
AMTEX continually supports profit-making motives to our customers through cooperation with global fashion brands. Through the "Colour Match Solution", the Colour Support Team provides optimal dyeing recipes that meet the requirements of fashion brands for colour approval of dyeing mills and supports various technical reports