Focusing on the research and development of Reactive dyes, colorants for inkjet printing and reactive inks for nearly 30 years, AMTEX has a leading R&D team in the industry.
Based upon the experience accumulated over three decades, our continual investment and strategic allocation of resources, we have developed high value added products for the next generation and identified new businesses, thereby securing the future growth of AMTEX.
Stay Customer-Focused, Guide By the Market Trend
We can provide professional customized products, and offer professional solutions to various problems.
More Intelligence,
More Efficiency
To guarantee our product quality, stability, production efficiency, and cost control, AMTEX keeps improving automatic control and upgrading management system.
Corporate Social Responsibility & Sustainability
Our manufacturing technology, equipment and operation are based on environmental protection and sustainable production to benefit our industry and customers.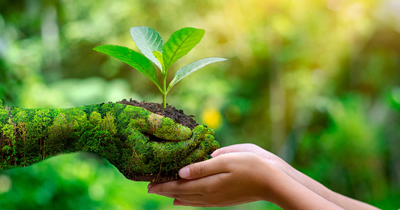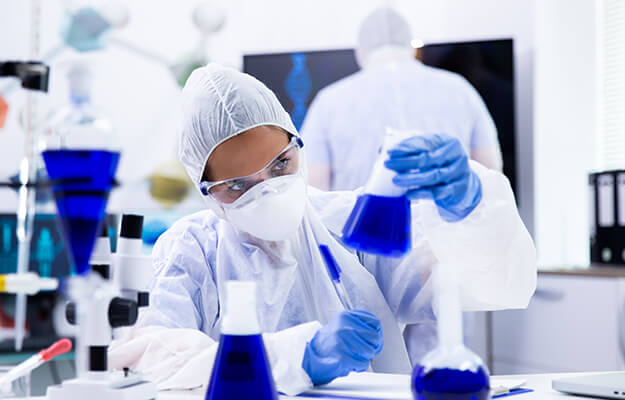 Major Fields of Research

The development of new eco-friendly & high-performance Reactive dye matrixes and dyes.

The development of Reactive ink for Digital Textile Print (DTP)

The development of Reactive dyes powder for Deskjet printing, optimizing salt content,

Managing hazardous substances from raw materials to Reactive dyes and Inks.

Developing new technology to minimize risk of ink clogging.